DAWN by Lina Bada × Neo-Ne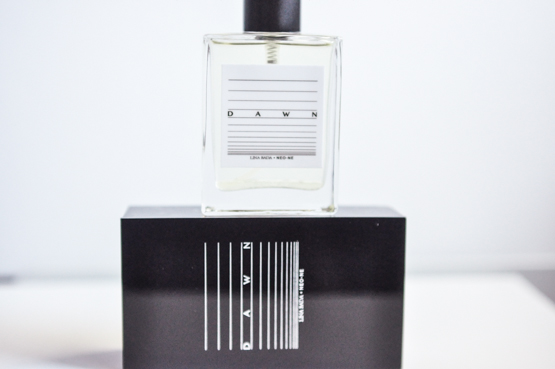 Dawn.
most romantic time of the day.
"DAWN" by Lina Bada × Neo-Ne

Collaboration Eau de Parfum - with "Neo-Ne"
a contemporary eye wear design label based in Hong Kong.
You will want to get lost in the woods, in the comfort.. the scent will bring you there..
"Lingering amidst the gentle breeze deep within the crisp mystics of the lush woods,
the shadows come and go with the endless stories as the forest breath the dawn..."
Top note: bergamot
Heart note: lush green
Base note: Rosewood, musk, sandalwood, cedarwood