WHITE LOTUS ABSOLUTE Reed Diffuser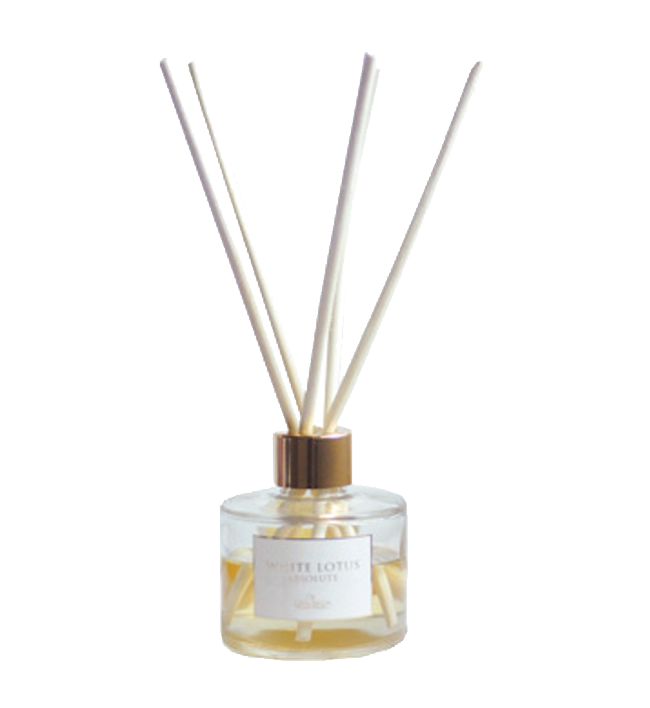 WHITE LOTUS ABSOLUTE Reed Diffuser
White Lotus Absolute, is Lina Bada's signature aroma and reflects the depth, richness and elegance of the sacred Lotus Flower. Perfectly suited for meditation, White Lotus Absolute creates a pleasurable environment that will envelop you with a sense of warmth, ambience and opulence.
* This product consists of Pure 100% White Lotus Absolute Oil.
Ingredients: Diffuser Base Oil, Absolute Oil, Parfum/Fragrance
LINA BADA SUPPORTS UNICEF
* 5% of your purchase online will go towards UNICEF.
GLASS
125g / 4.4oz